About WWGC
Whispering Woods is an award-winning course in Erie, PA.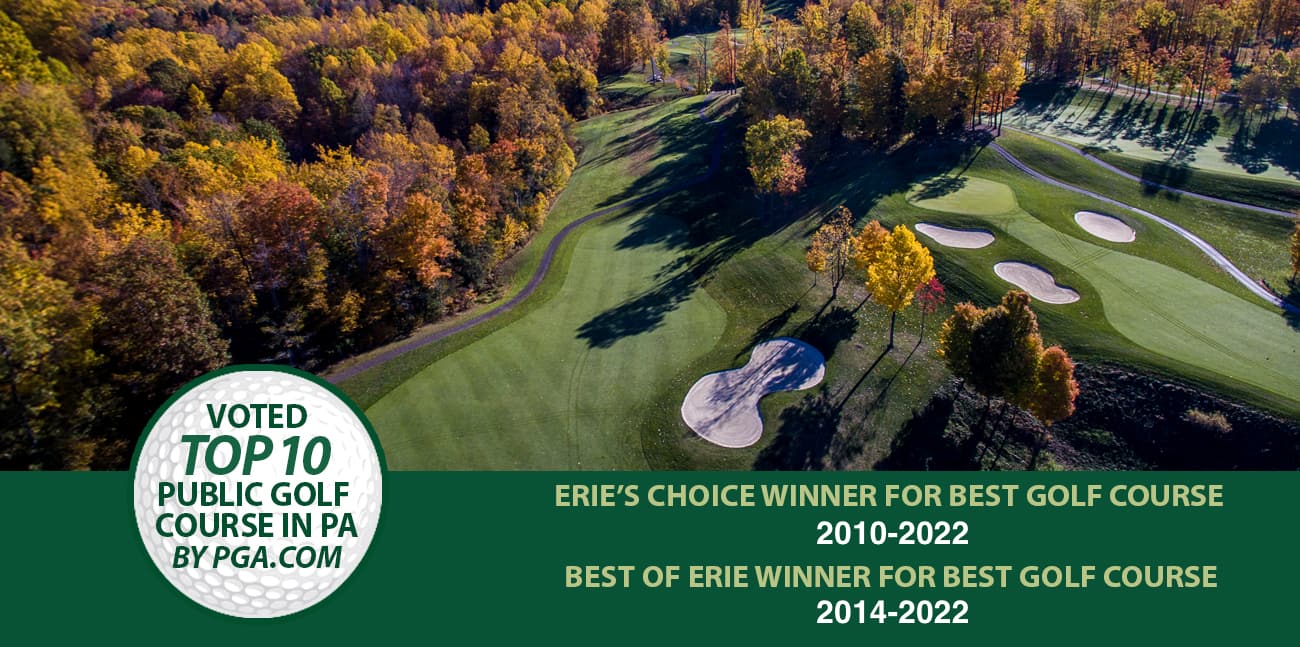 Whispering Woods Golf Club construction started in 2003. The golf course was designed by the late John Exley in which he worked with Golf Course Superintendent Rob Goring to shape and design the course layout. Over the next four years the golf course was growing in nicely and shaping up for its grand opening. Whispering Woods opened for play on May 25th, 2007.
In the fall of 2008 construction began on the building of our practice facility. It was completed in early September of 2009. The practice facility is now one of the premier places to work on your game in Erie, PA.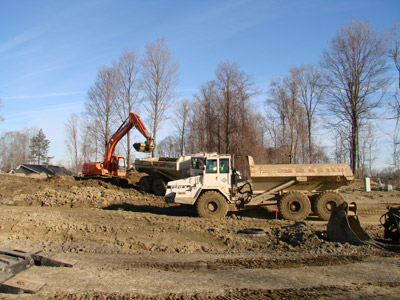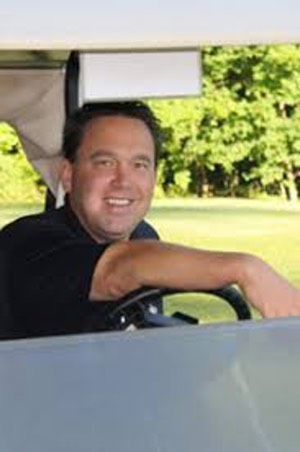 Rich Rocky
Owner/Director of Golf
Rich has been a member of the PGA since 1998. While entering the golf business at 19 years old, Rich spent his years as an assistant at Lake View Country Club in North East, PA. He spent five winter seasons as an assistant in Naples, Florida at both Fox Fire and Quail West Country Clubs. He became Director of Golf at Millcreek Golf & Learning Center in 2003 where he was awarded the Section PGA Junior Golf Leader. He has been at Whispering Woods Golf Club since its inception in 2007. Rich purchased Whispering Woods Golf Club in 2015 from previous ownership. Rich and his wife Jennifer reside in Erie, PA and are proud parents of twin boys Brady and Carson.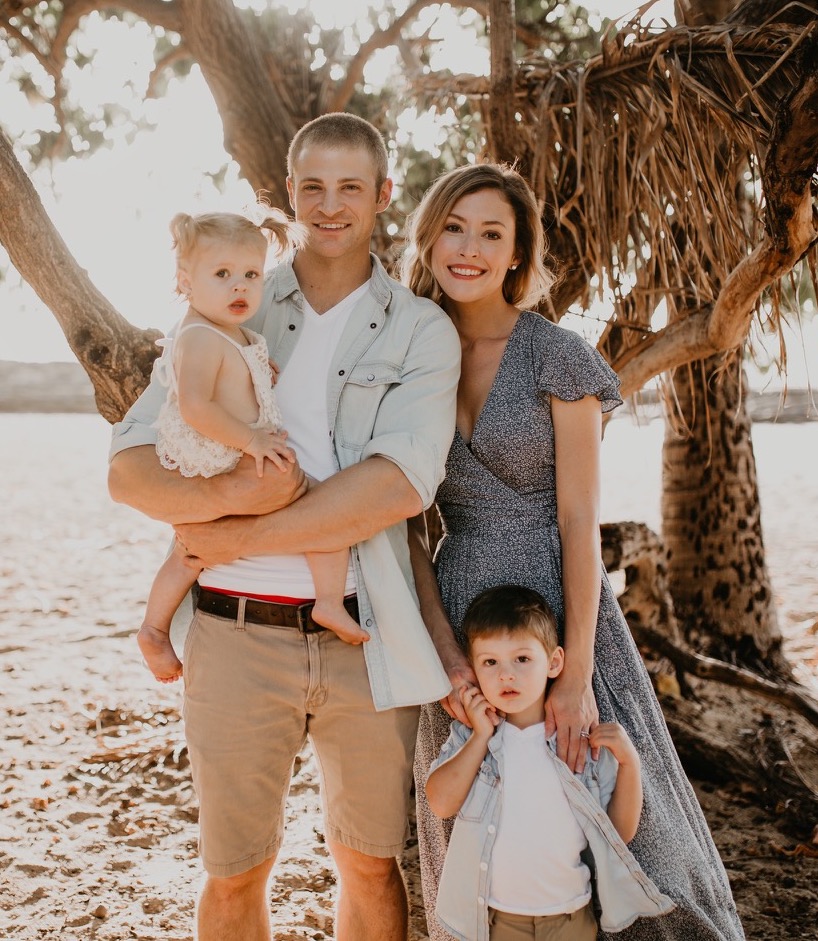 Brandon Anderson
Superintendent
Brandon was born and raised in DuBois, PA.  He Received his Bachelor's of Science in Turfgrass Management from Penn State in 2010.  Brandon was a former assistant at Whispering Woods from 2010-2011. His career took him to many courses including Edgewood Country Club in Pittsburgh and Kapolei Golf Club in Kapolei, Hawaii.  Brandon is an active member of the GCSAA.
Outside of work, he enjoys spending time with his family.  He married his wife Lauren in 2011. Lauren is a BSN nurse and has dedicated her career in the NICU.  Brandon has two children, Jordan and Sophia.
Directions
Whispering Woods Golf Club
7214 Grubb Road
Erie, Pennsylvania 16506
Pro Shop: (814) 838-WWGC (9942)
Fax: (814) 835-7074
E-Mail: richrocky@gmail.com
Occasionally a GPS will route you to inside the Whispering Woods housing development, but our entrance is near the Grace Church on Grubb Road.
From Pittsburgh…
I-79 North to I-90 West
Take Exit 18 right onto Rt 832 North to Grubb Road
East on Grubb Road (right) to Private Entrance
From Buffalo…
90 West to Exit 18
Right onto Rt 832 North to Grubb Road
East on Grubb Road (right) to Private Entrance
From Cleveland…
90 East to Exit 18
Left onto Rt 832 North to Grubb Road
East on Grubb Road (right) to Private Entrance
From Erie @ 38th & Sterrettania…
South on Sterrettania
East on Grubb Road
Right off of Grubb Road to Private Entrance