Trackman Indoor Golf Fittings
Indoor Club Fittings @ WWGC
If you haven't been fit, you aren't playing your best golf. It's that simple! Improve your game with the help of our expert club fitting professionals. Players with fitted clubs see lower scores, more distance and have more confidence on the course knowing they have the right equipment. We offer the best of the best drivers, fairway woods, hybrids and irons. Call or email richrocky@gmail.com to setup your customized fitting appointment. The cost is $50 for a one-hour fitting but this fee is waived upon purchase of fitted clubs.
We Fit with Trackman
Trackman is known for its utilization worldwide by the best in the game. It offers superior precision and the ultimate in launch monitor performance.
Fitting Appointments
Driver – 30 minutes
Irons – 30 minutes
Wedges – 30 minutes
Full Set – 2 hours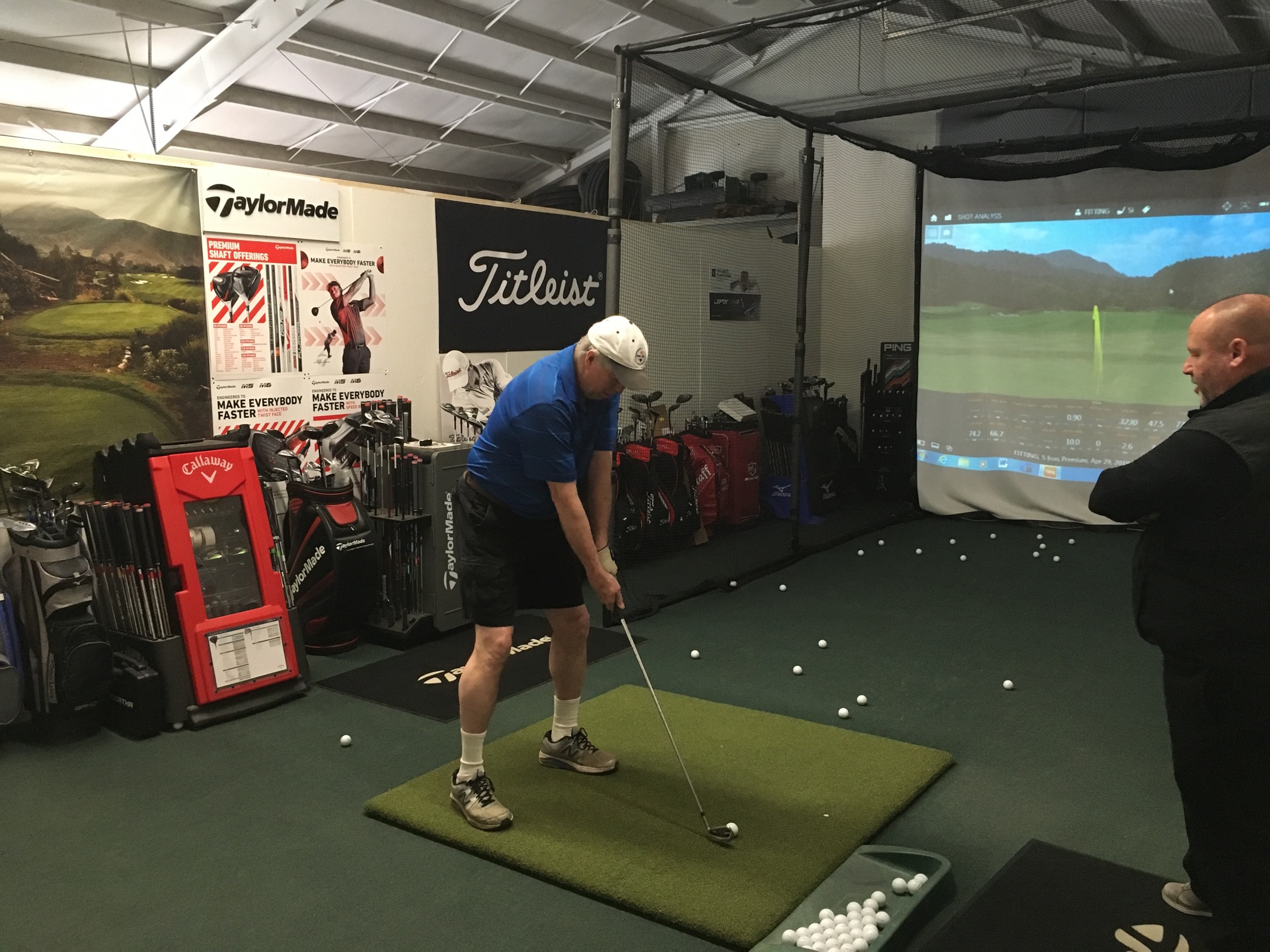 Address
7214 Grubb Road
Erie, PA 165016